Reliable and affordable
Payroll service
We have delivered affordable, efficient and reliable payroll services in Canberra since 2016 with a 100% satisfaction rate. Our contractors come for the affordability but stay for the reliability.
How can we help you?
Payroll Canberra will organise all required insurance, pay your tax and superannuation and will guarantee your salary will be paid on time, every time.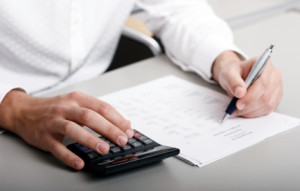 Insurance sorted
We will provide all required insurances including, professional indemnity, product liability and workers compensation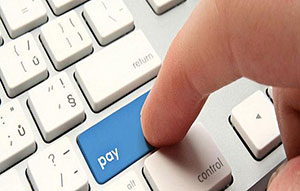 Paid on time, every time
Reliable payment of your salary to your nominated bank account, your superannuation and tax guaranteed.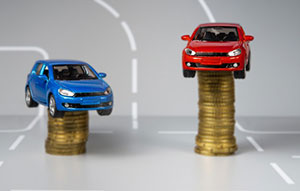 Salary sacrifice
Service 3 Summary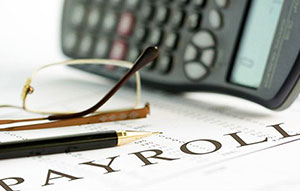 Toolkit
Free online tools, including our payment calculator and our online time-sheet system.
People you can trust.
People just like you.
We are experienced contractors ourselves and know what's important to you in a reliable payroll service.
Our Directors collectively have over 115 years of experience in the ICT industry, most within the Canberra contracting market. We know too well what's important and what isn't when it comes to payroll.
View Details
No Look Further. Try us today!
For an obligation free quote or friendly discussion on how we can help, please contact us today.
JOIN TODAY