About Us | Payroll Service Canberra
From humble beginnings...
Payroll Canberra first came to fruition in 2016 as a group of ICT contractors coming together to simplify our own payroll and administration. It wasn't long before our colleagues and friends approached us and asked if they could join the family too. Now we provide hassle-free payroll services to anyone in Canberra looking for an affordable and reliable service.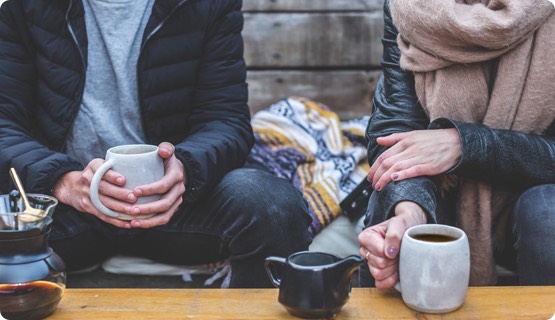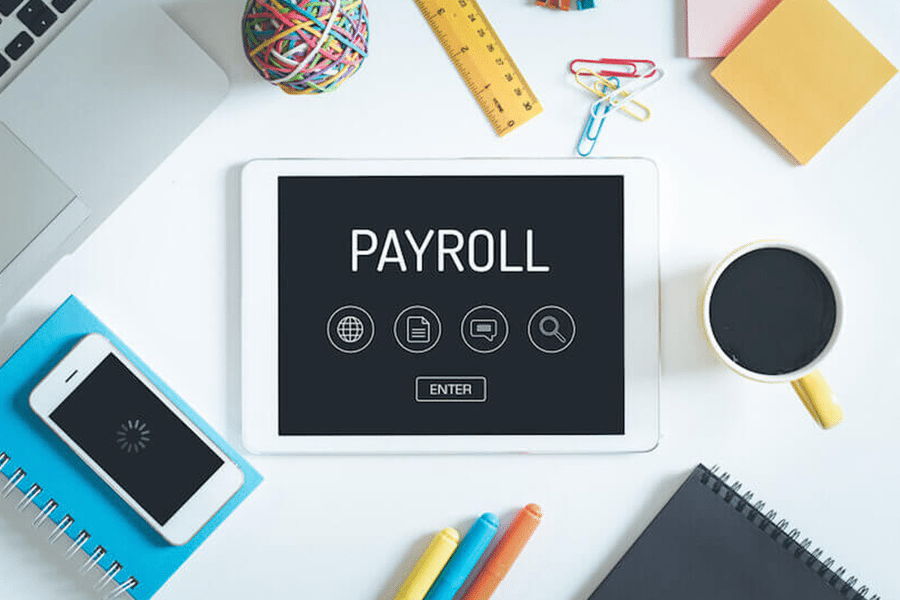 A century of experience
Collectively, our Directors have worked for over 115 years in the ICT industry, most of these within Canberra. We work here, we live here, our families and homes are here and we stake our reputations on being a professional and reputable local company who knows Canberra and does right by our clients.
Trusted and connected partners

Our connections and knowledge across Canberra's ICT, recruitment, consulting and contracting markets provide greater intangible benefits for our network and our low fee's reflect our business strategy – to grow sustainably through building a strong reputation as an honest, trusted and reliable company.