Payroll Canberra Services | IT Contractor Payroll Canberra
Why Payroll Canberra?
Our fee's are one of the lowest you'll come across – 1.5% of your hourly rate will take all of the worry out of PAYG, superannuation and insurances – letting you get on with what you do best.
We concentrate on providing reliable and affordable payroll services so you don't have to worry about your super and tax payments and the necessary insurances required to operate as a contractor in Canberra.
We are a small and friendly team of ICT contractors ourselves with over a century of experience in the ICT industry. We know what we are talking about.
We are local – it's in our name, we love Canberra and have lived and worked here for many, many years. We know the public and private sectors in Canberra and how to work within this unique system.
Payroll Canberra guarantees you'll be happy with our service – we stake our reputation on it!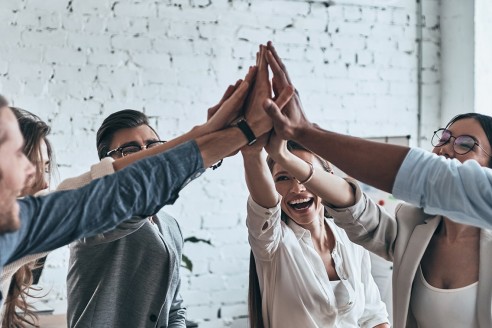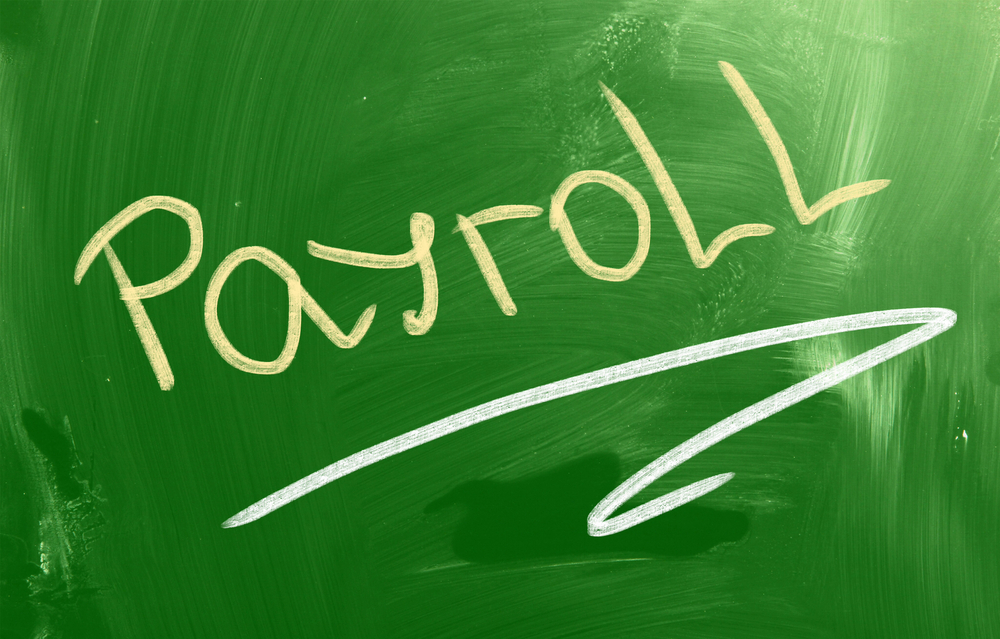 What's involved?
Submit a signed and approved timesheet at the end of your pay period, nominate a payday and we will invoice your agency and that's it – your residual pay will be waiting for you in your nominated bank account every week, guaranteed.
We will make sure you are covered for:
Professional indemnity
Workers Compensation
Product Liability
We will provide a PAYG Summary at the end of the financial year.